Despite refusing to return stolen artefacts, Nigeria to allow British Museum dig for more Benin treasures
London, Nov. 15, 2020 (AltAfrica)-The British Museum has announced plans to help "investigate the history of the Kingdom of Benin", with a grand archaeology mission and new museum.
The organisation will work with Nigerian teams on the creation of a new Edo Museum of West African Art (EMOWAA) and accompanying archaeology project.
READ ALSO: WITH 462 NEW DEATHS, UK CORONAVIRUS DEATH TOLL NOW AT RECORD 67,000
The plan represents one of largest physical projects the British Museum has ever undertaken outside the UK.
The archaeology project commences in 2021 and will continue for five years, to look for further royal treasures, and to enable the construction of the museum.
It comes after calls for it to return stolen artefacts to the ancient city.
Historians say Benin City, formerly known as Edo, boasted earthen walls longer than the Great Wall of China.
Broadcaster and author Stephen Fry last week shared a petition encouraging the museum to give back its Benin Bronzes; as well as returning the famous Elgin Marbles to the city of Athens.
The British Museum, which has some 950 Benin Bronzes, has come under particular criticism for its refusal to give them back, but is only one of many museums struggling to justify the legitimacy of its collection.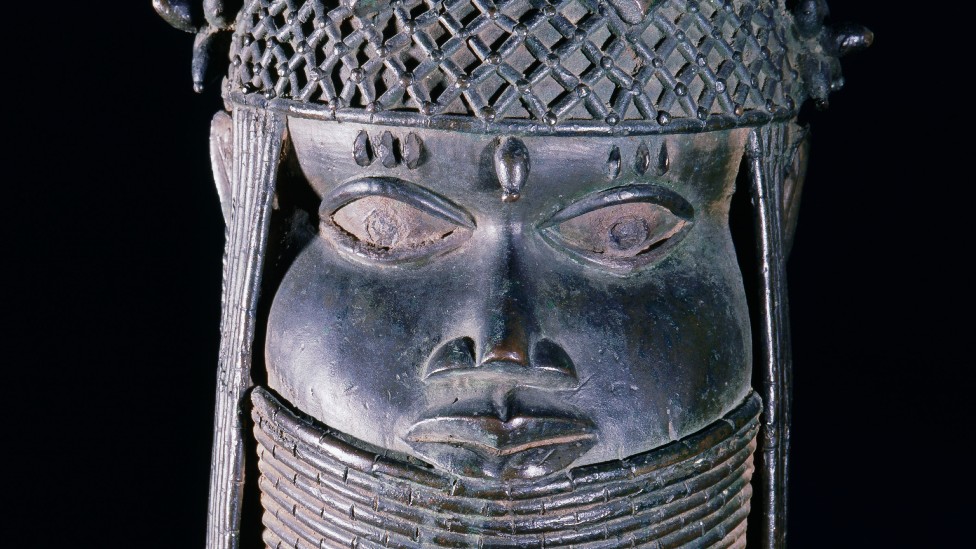 The newly-announced $4m (£3.04m) archaeological excavation will be the most extensive ever undertaken in Benin City.
Hartwig Fischer, director of the British Museum said they were "honoured" to be working with colleagues from Edo State, the Benin Royal Palace, the Legacy Restoration Trust, the National Commission for Museums and Monuments of Nigeria, and Adjaye Associates on "this exciting project".
"The British Museum's main mission is to work in partnership with colleagues from around the world to develop our shared understanding of cultural heritage," said Fischer.
"The archaeology project also provides the groundwork for the EMOWAA which will surely become one of the most significant museum initiatives in the coming decades," he added.
The Benin bronzes are a group of more than 1,000 heirlooms, metal plaques and sculptures, which decorated the royal palace of the Kingdom of Benin in what is now modern-day Nigeria.
They were looted by the British army during an invasion in 1897 when British troops razed the royal city to the ground to avenge the killing of an earlier force.
Archaeologist Dan Hicks, author of the just-published Brutish Museums, described the looting in the Daily Telegraph as "a chaotic free-for-all where officers and colonial administrators desecrated sacred ancestral altars for their personal gain".
Pieces can now be found in museums in the UK, USA, Germany, Switzerland and The Netherlands.
They are a key example of artefacts that the British took by military force and have not given back, despite requests from the Benin Royal Court