Civid-19: Morocco confirms 1,191 new cases, SA 1,985, Egypt 212, Nigeria 143
London, Sep 1, 2020 (AltAfrica)-Morocco and South have reported significant increase in fresh cases of covid-19 infections despite recent declines across the continent. Total cases in Africa now stands at 1, 245, 973 with 29, 595 deaths and 976, 398 recoveries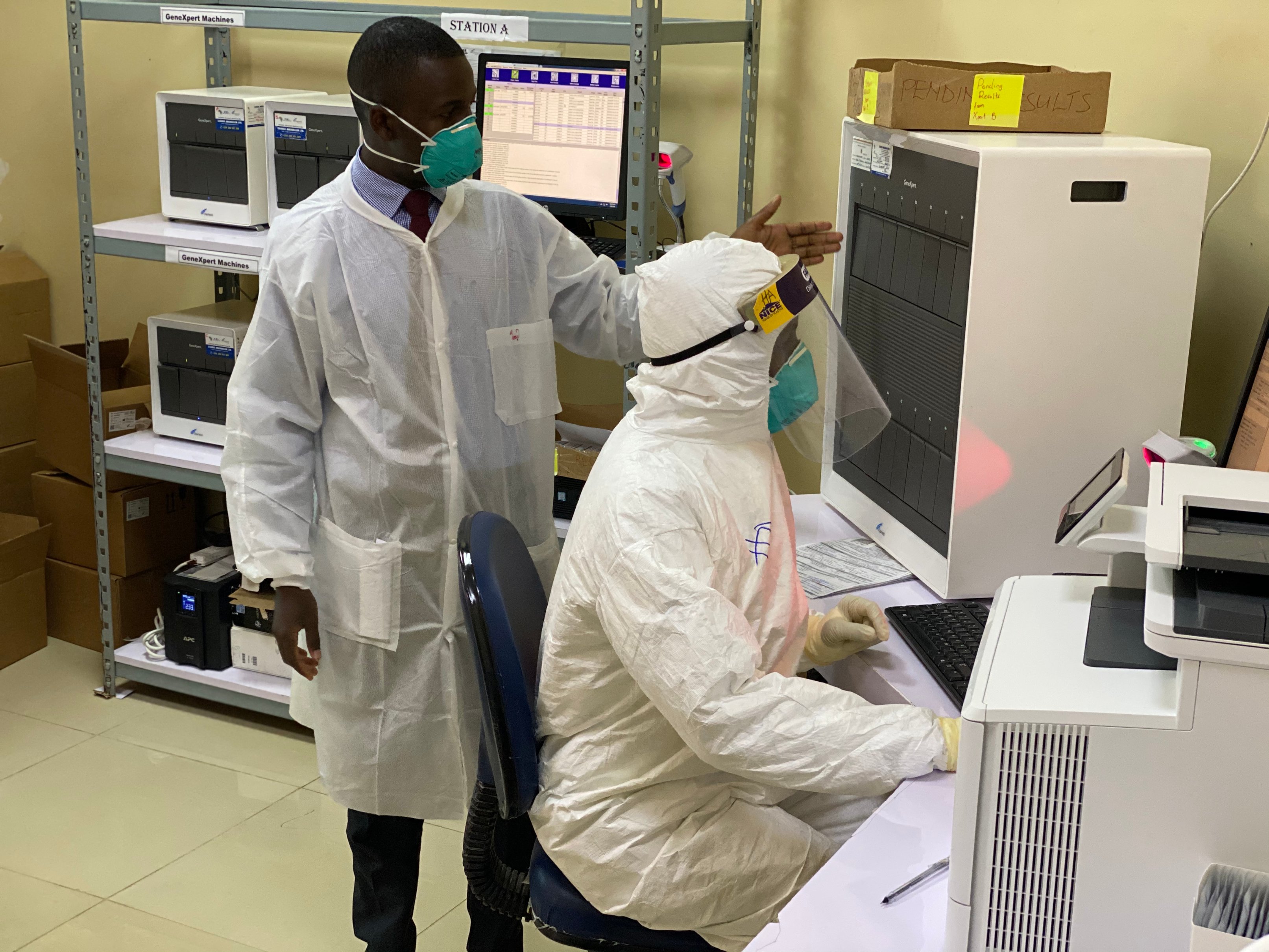 Morocco's Ministry of Health confirmed 1,191 more COVID-19 cases in the last 24 hours, bringing the total number of cases Morocco has recorded to 62,590.
Morocco also recorded an additional 1,240 recoveries in the last 24 hours, bringing the count to 47,595, with a recovery rate of 76%.
#COVID19 update in Africa… 31 August 2020 as of 6PM EAT. Total cases… 1, 245, 973 Total deaths… 29, 595 & Recoveries… 976, 398

Find more info: https://t.co/xVh2wZb6q4 #AfricaResponds #TestTraceTreat #FactsNotFear #COVID19 pic.twitter.com/2Fg3gVCxVv

— Africa CDC (@AfricaCDC) August 31, 2020
The ministry also recorded 30 more fatalities in the last 24 hours. The total number of deaths stands at 1,141. The mortality rate is 1.8%
READ ALSO: UGANDA SUSPENDS 208 AID AGENCIES OVER REGULATIONS VIOLATION
The figure is slightly higher in South Africa with 1, 985 new coronavirus cases, bringing the total number of confirmed cases to 627 041. The Gauteng province has the highest number of cases with 210 169, which is 33.5% of the total number of cases in the country.
In a statement on Monday, the Department of Health also announced 121 more COVID-19 related deaths.
"One from KwaZulu-Natal; 20 from Gauteng; 20 from Eastern Cape; 24 from Western Cape; 8 from North West; 16 from Free State; 23 from Limpopo and 9 from Northern Cape."
This brings the total number of COVID-19 related deaths to 14 149.
Egypt reported 212 new coronavirus cases, the lowest figure so far on Monday bringing the total infection tally to 98,939 since the outbreak began in February.
The health ministry also reported 22 new deaths, bringing the total number of deaths from the virus to 5,421.
The statement said that 809 patients have been discharged after recovering from the virus, bringing the total number of recoveries to 72,929.
For Nigeria, Covid-19 cases have continued to decline with the country recording 143 fresh infections on Monday
The Nigeria Centre for Disease Control (NCDC) said the new cases, reported in seventeen states and the Federal Capital Territory, take the number of confirmed infections in the country to 54,008.