How Ghana integrates traditional medicine to broaden health care delivery
London, Dec. 27, 2019 (AltAfrica)-For many years, traditional medicine has received limited consideration from medical experts demanding more scientific evidence. However, a growing number of African countries are demonstrating a renewed interest in this ancient art of healing. Traditional medicine backed with scientific methods, tools and guidelines can make a significant contribution to better access to medicines and achieving universal health coverage in Africa.
READ ALSO: KENYAN COURT BLOCKS STATE SCHOLARSHIP FOR CITIZENS STUDYING UNDER FOREIGN CURRICULUM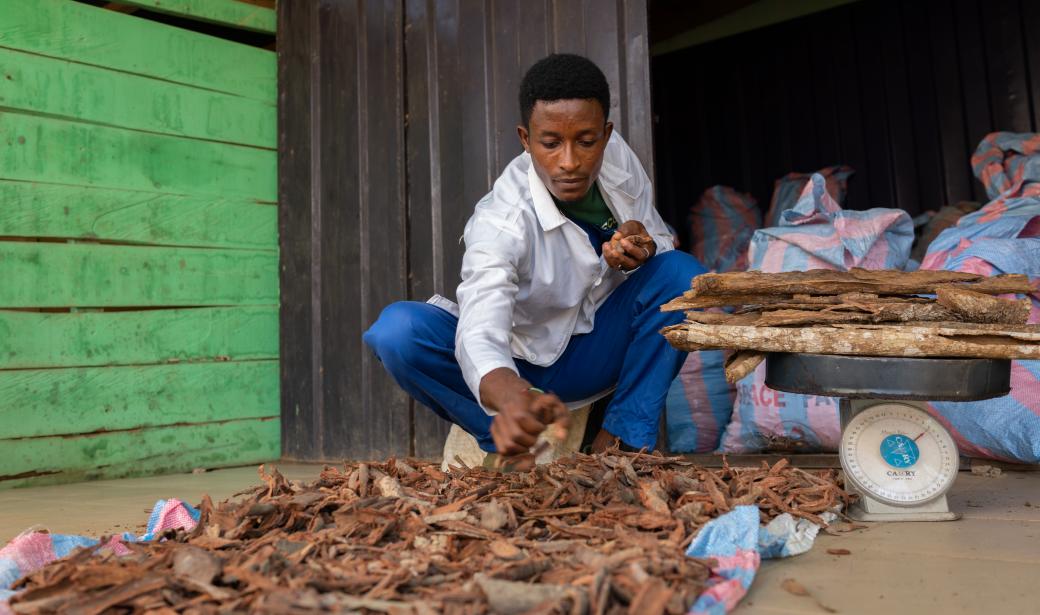 Traditional medicines play a vital health care role in many African communities. Accessibility, availability, affordability, cultural acceptance as well as spiritual, religious and sociological values make them a preferred option for many people over conventional therapy. There are significantly higher number of patients seeking traditional remedies compared with conventional treatment. In Ghana, where some 70% of patients use herbal medicine. The country's Centre for Scientific Research into Plant Medicine, researches and develops traditional medicines and has collaborated with traditional health practitioners since 1975.
READ ALSO: EGYPT TO ORGANISE PUBLIC COMPETITION TO SELECT FIRST ASTRONAUT INTO SPACE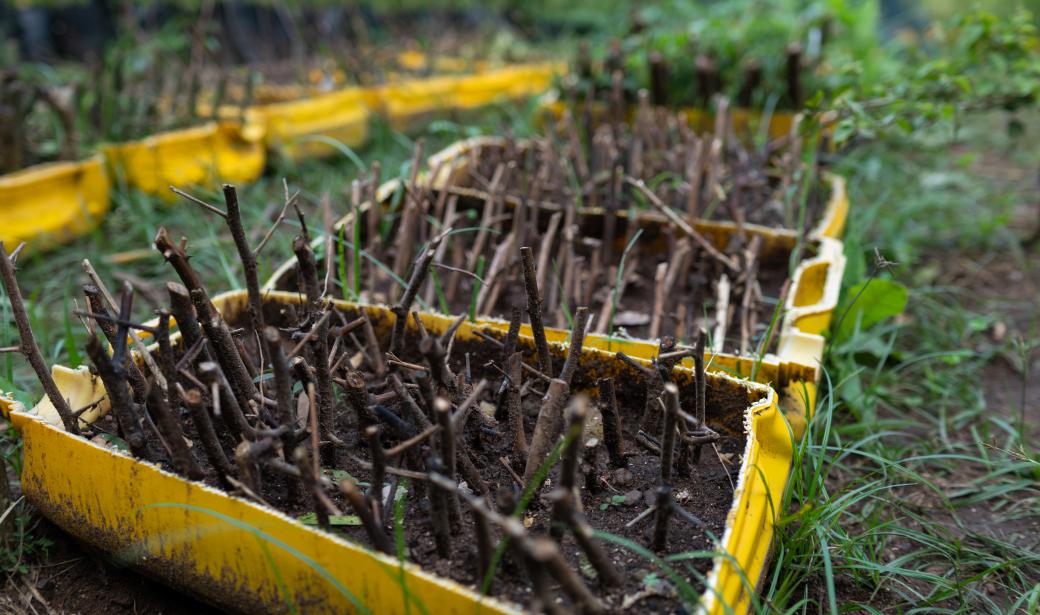 Herbal medicines using various parts of plants constitute about 80% of traditional medicines. However, in some traditions, water, oils, minerals and animal parts are used alone or combined with plant parts as recipes for treating various diseases.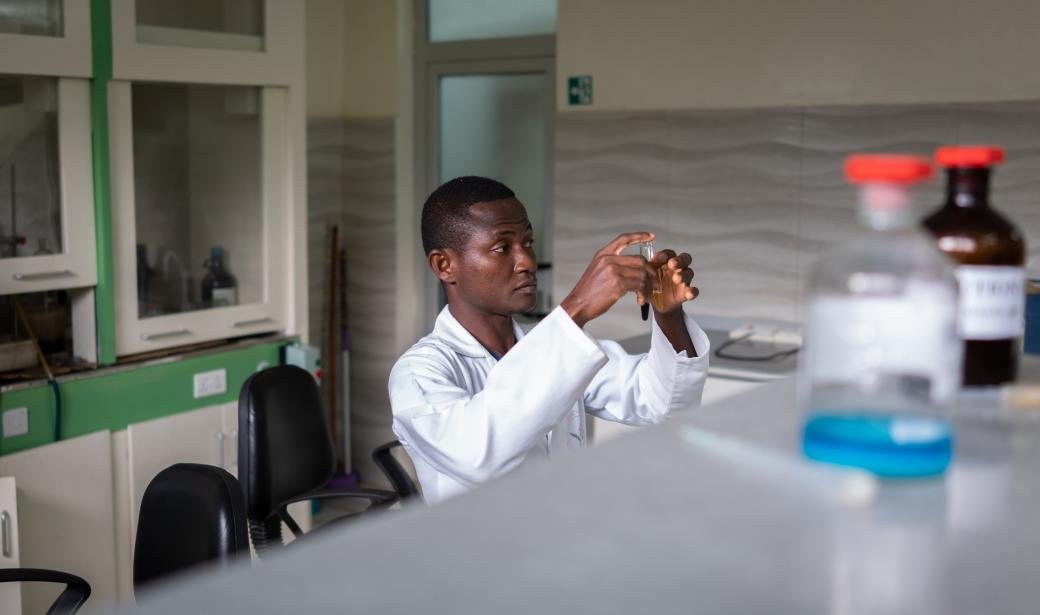 The use of quality-assured traditional medicine can make it easier to provide health care, especially in remote rural areas where conventional health care systems are limited. Quality-assured traditional medicine can benefit a large portion of the population as it is the main or even the only source of health care for around 80% of people in Africa.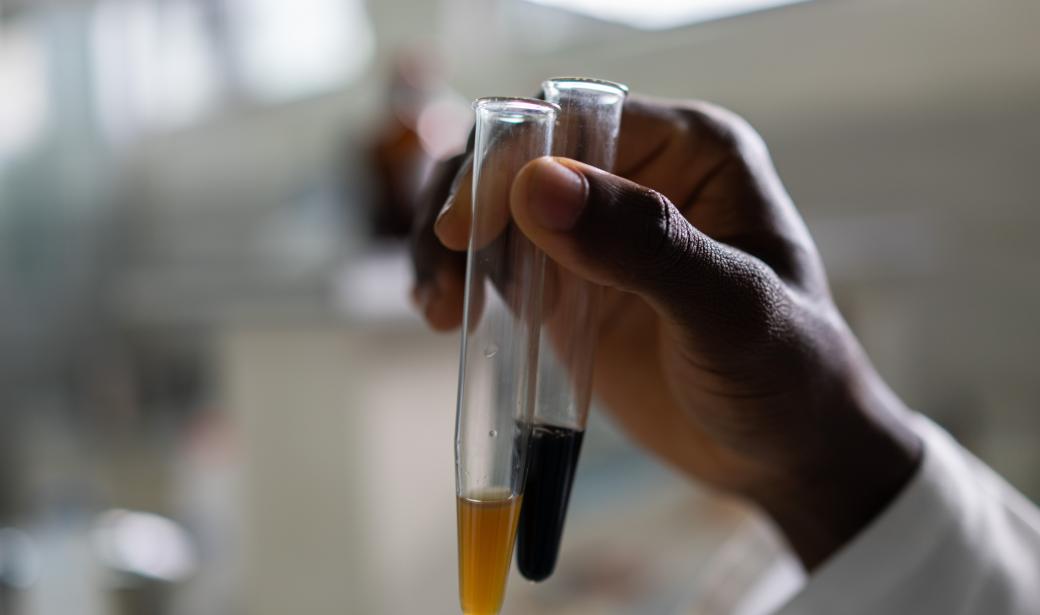 The World Health Organization has developed technical tools and guidelines to help African countries make traditional healers/medicine an integral part of their health systems. These resources facilitate the scientific validation of the safety, efficacy and quality of herbal medicine products used in Africa.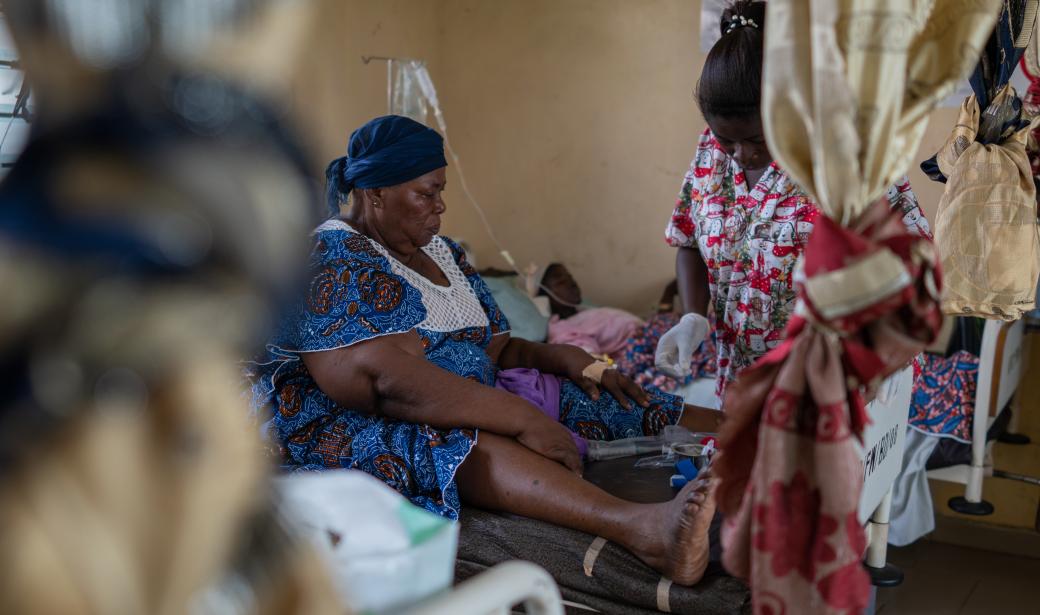 A growing number of African States are taking steps to integrate traditional medicine into their national health systems. Some 40 countries have adopted national policies and legal frameworks for traditional health care practice, serving as guides for action to ensure access to quality traditional medicine products.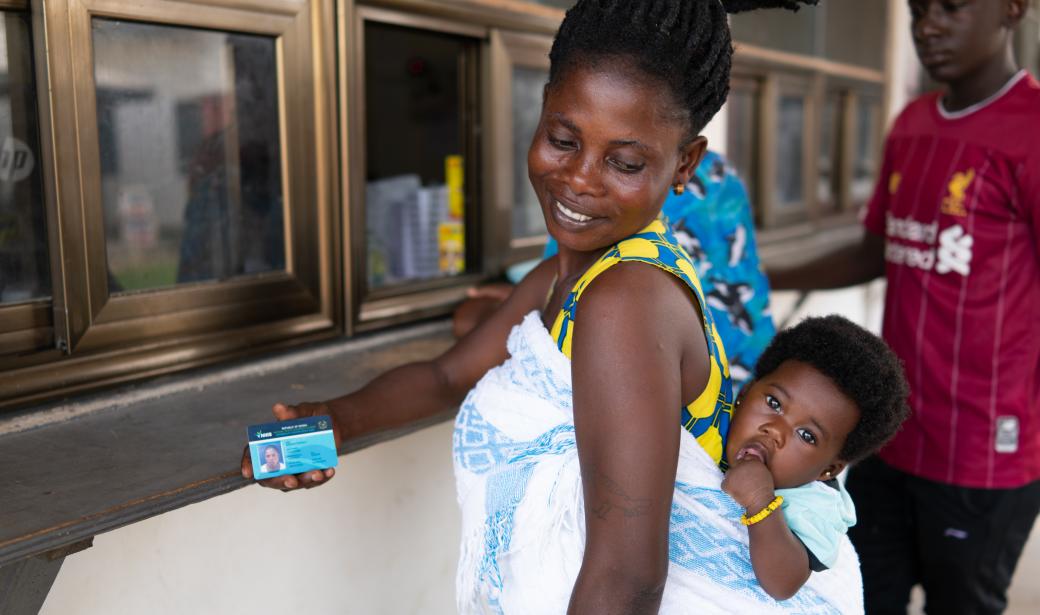 Ghana, the Government reimburses patients' consultations with traditional health practitioners through an insurance scheme and is planning to do the same for the herbal medicines in its national essential medicines list. This is to ensure increased access and affordability to health services.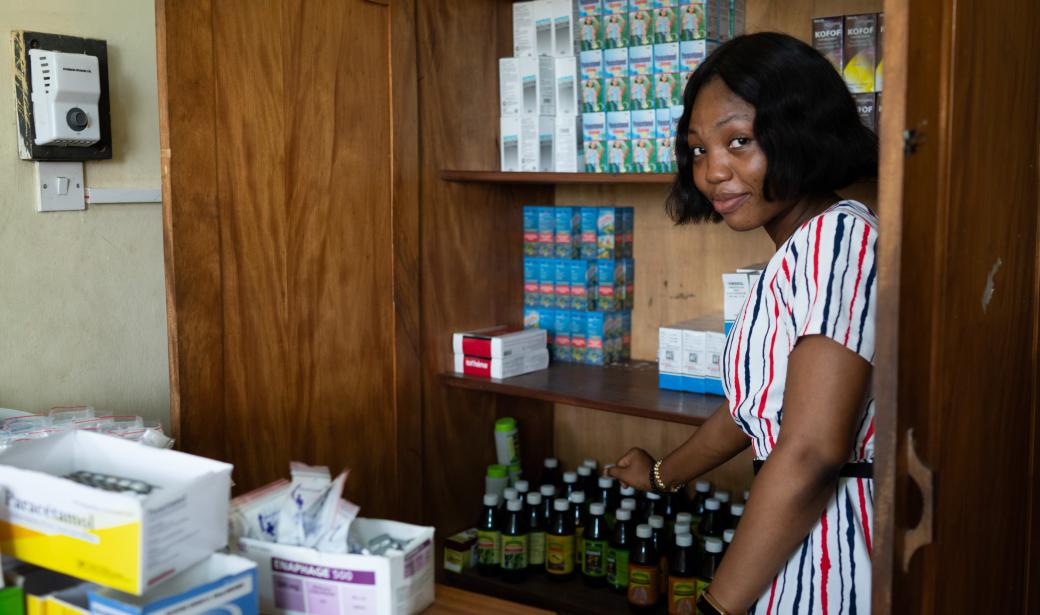 "In the dispensary, we have traditional as well as orthodox medications. There are several clients who prefer the traditional medicines and it works for them," says Ms Felicia Arthur a pharmacy technician at a clinic offering conventional and traditional medical care. "This integration does not really change the atmosphere. They have their own consulting room and the orthodox also have theirs. Clients satisfied with traditional practices will always come for those services. There are certain conditions that people really believe the traditional healers medicine can cure better, particularly for diseases such as sickle-cell, diabetes and hypertension."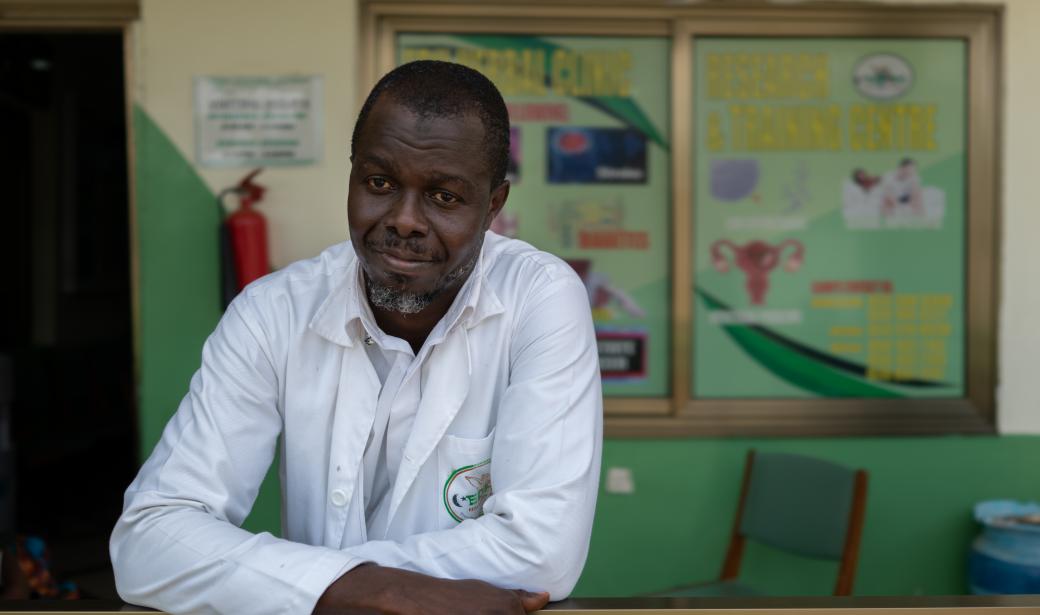 Edu Mohammed, a licensed traditional medical practitioner runs a herbal clinic in Mankessim area in Ghana's Central region. The centre offers outpatient services, but have wards for patients on long-term treatment. "We need a lot of support from government to be able to expand our services and employ more scientific approaches especially in the manufacturing of our herbal products," says Mr Mohamed who has undertaken a series of training at Ghana's Traditional and Alternate Medicines Directorate, and the Centre for Scientific Research into Plant Medicine.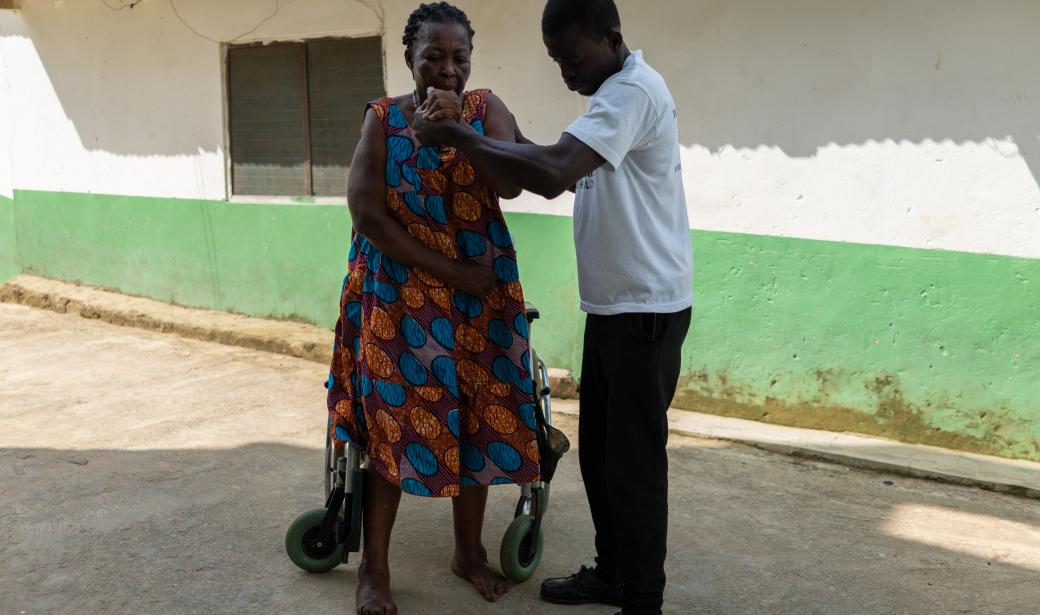 "A relative of mine recommended (a herbal clinic) to me and my children brought me here," says Ms Florence Yaro. "I am sure very soon I will see significant improvement in my health."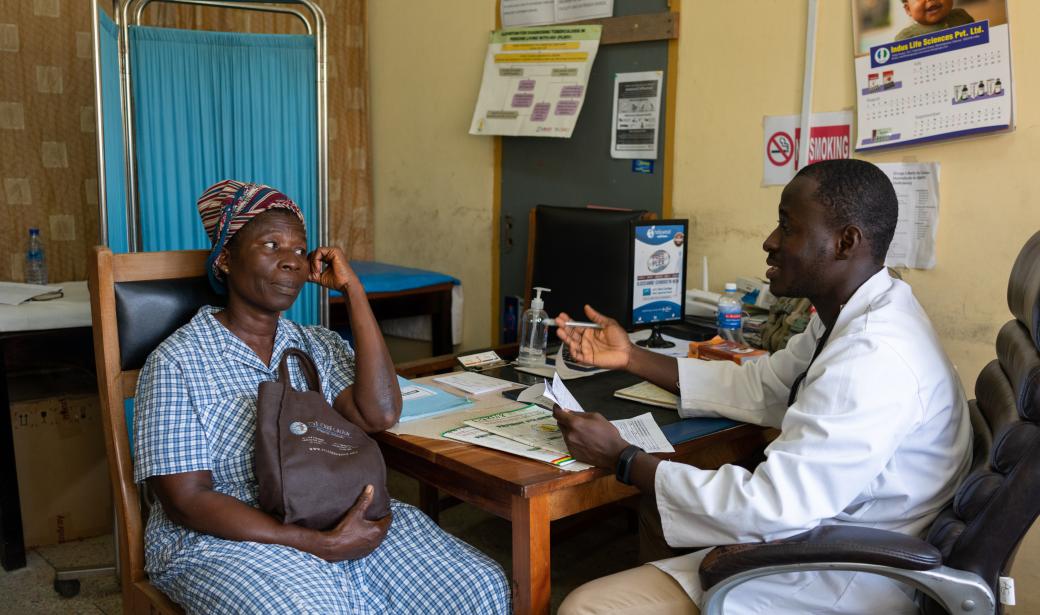 "Even though there are still some challenges, we are sure that this integration has come to stay and gradually we will make progress" says Mr Maxwell Owusu, one of the many traditional healers trained at Ghana's Kwame Nkrumah University of Science and Technology. The integration of traditional medicine in Ghana has been a success. There are now 40 centres in district and regional hospitals where medical herbalists are working side by side with conventional medical doctors.