Hillary Clinton meets Meghan, son, Archie in UK
---
London, Nov. 15, 2019 (AltAfrica)–Meghan, the Duchess of Sussex, has had a chance to thank Hillary Clinton for the supportive comments she's made about her recently.
The duchess and the 2016 Democratic presidential candidate had a private meeting Tuesday at Frogmore Cottage, Meghan and Prince Harry's home in Windsor, according to a Buckingham Palace spokesperson
Although Prince Harry was not at the meeting, Clinton, a grandmother of three, did get to meet Archie, Harry and Meghan's 6-month-old son.
READ ALSO: FOUR NIGERIAN ENTREPRENEURS BATTLE 6 OTHERS FOR $1M INAUGURAL AFRICA NETPRENUER AWARD IN GHANA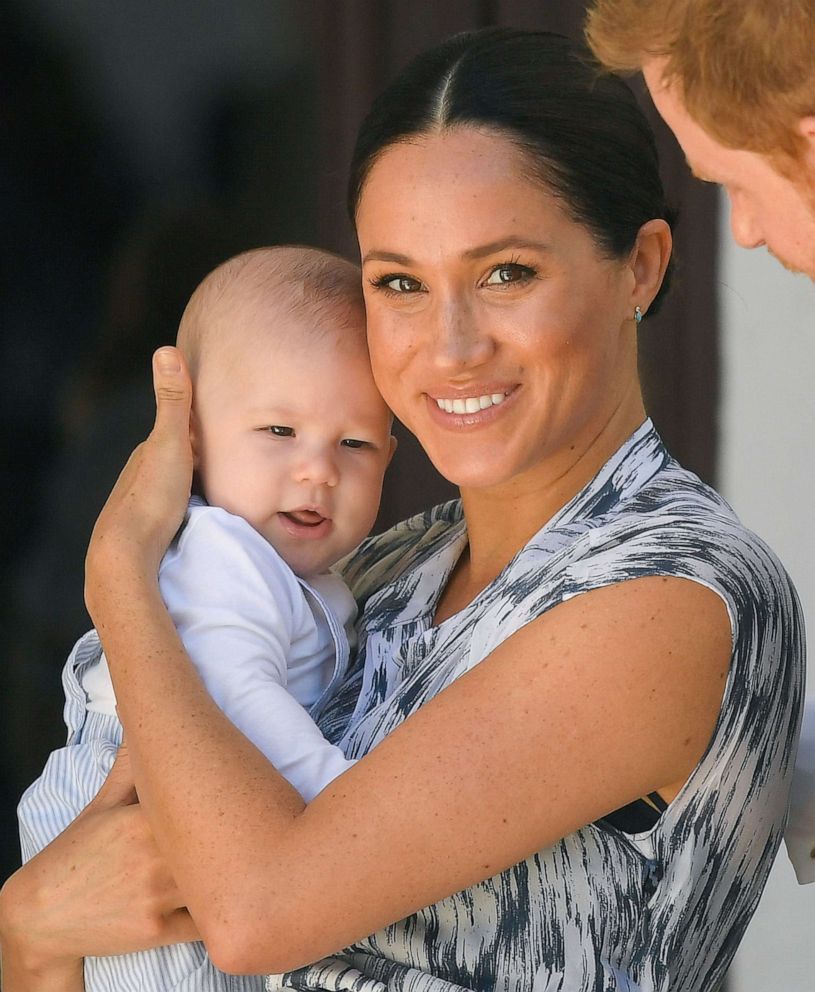 ABC News understands that Sara Latham, the Sussexes' press secretary, who previously worked for Clinton, helped engineer the meeting, described by Buckingham Palace as a "friendly, informal meeting."
Meghan's meeting with the former secretary of state was the first time the two had met. Clinton is currently on a book tour for "The Book of Gutsy Women," a book she wrote with her daughter, Chelsea.(MORE: William, Harry, Kate and Meghan join the Queen for Remembrance Sunday ceremonies)
Earlier in the day Tuesday, Clinton appeared on BBC Radio 5 Live and spoke to host Emma Barnett about Meghan's self-described struggle to live in the spotlight and deal with what she has described as "unfair" treatment by some parts of the British press.
"I feel as a mother I just want to put my arms around her. Oh my God, I want to hug her," said the former first lady and U.S. senator. "I want to tell her to hang in there. Don't let those bad guys get you down. Keep going. Do what you think is right."
🗣️"Oh my God, I want to hug her!"

Former Presidential candidate and First Lady @HillaryClinton tells @EmmaBarnett she believes the treatment of Meghan has been "heart-breaking and wrong"

📲Read more: https://t.co/xYk0QchAUV
🎧Listen via @BBCSounds pic.twitter.com/ziBbWAGGQU

— BBC Radio 5 Live (@bbc5live) November 12, 2019
"I have a great feeling toward and about her because it's one thing to be told what it will be like when you step onto the biggest stage with the brightest spotlight … and yet it still is really hard to imagine," Clinton said. "It takes some getting used to, to have your every move scrutinized and analyzed and frankly things made up about."
"And I really wish her and her husband the very best because they are struggling to have a life of meaning and integrity on their own terms," she continued. "And that's hard enough if you're just walking around in today's world, but if you're on that big a platform, it's really difficult."
Hillary Clinton said she doesn't think "there's any doubt" Meghan's race and gender have played a role in how she has been treated by the media and the public. She also described the union of Harry and Meghan, who wed last year, as a "true love story."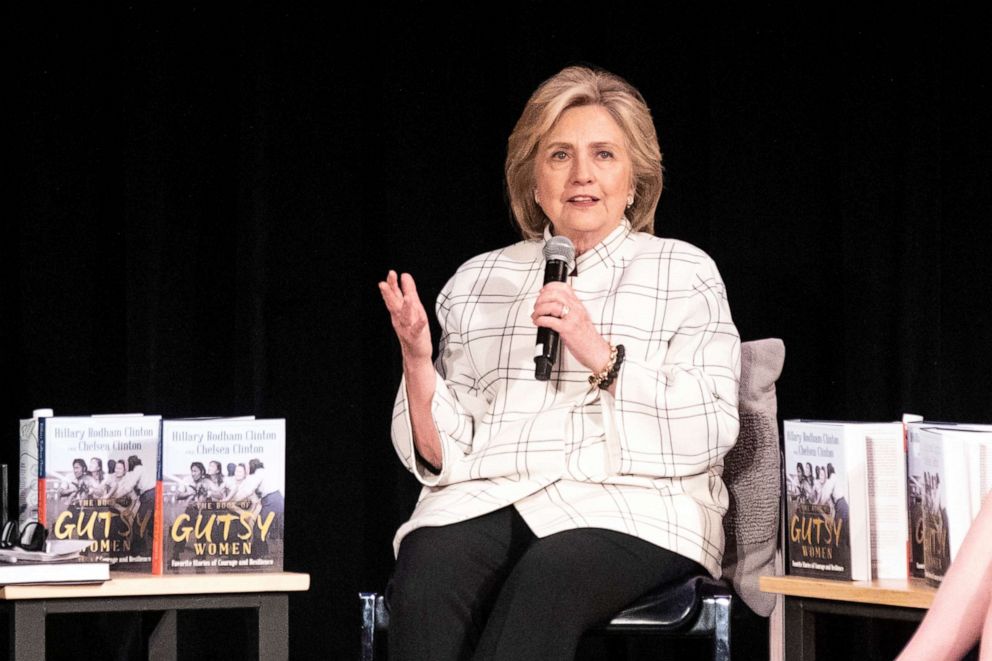 "You know, people don't choose who they fall in love with, they fall in love. She is an amazing young woman. She has an incredible life story. She has stood up for herself. She has made her own way in the world," Clinton said. "And then she falls in love and he falls in love with her and everybody should be celebrating that because it is a true love story. You can just look at them and see that."
Meghan, who has also met privately with former first lady Michelle Obama, publicly spoke about her difficulties with parts of the British press in the recent documentary "Harry & Meghan: An African Journey."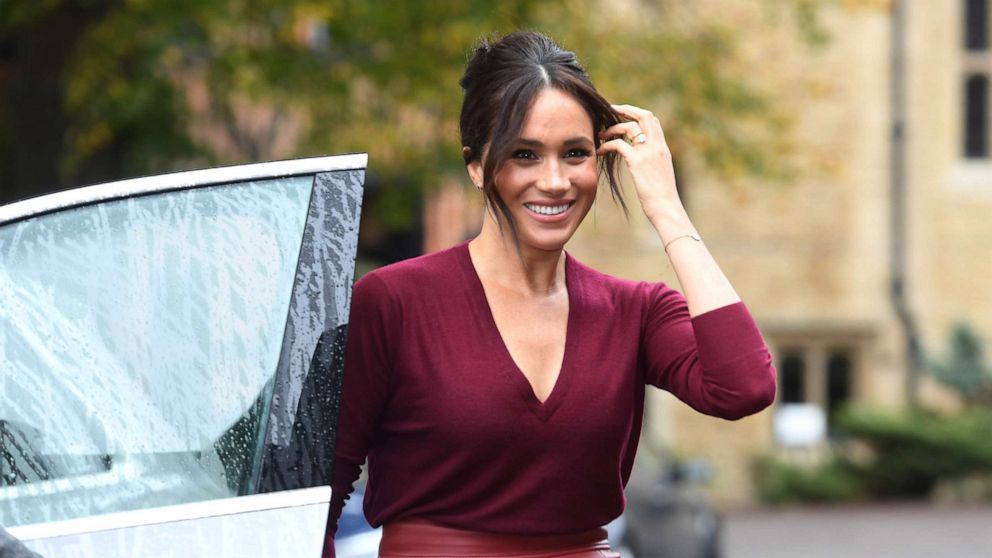 "The biggest thing that I know is that I never thought that this would be easy but I thought it would be fair," she said. "And that's the part that's really hard to reconcile but, I don't know, just take each day as it comes.