Glasgow University reparations to lead floodgate of slave trade compensation
London, August 25, 2019 (AltAfrica)-University of Glasgow has decided to come clean about its role during the slave trade and pay reparations. That singular action has triggered several others confessions that could ultimately lead to floodgate of slave trade reparations
Reparations for slavery is the idea that some form of compensatory payment needs to be made to the descendants of Africans trafficked to and enslaved in the Americas as a consequence of the Atlantic slave trade.
Consequently, the university wants to atone for its sins with the payment of £20m in reparation after discovering it benefited by millions of pounds from the slave trade.
It is believed to be the first institution in the UK to implement such a "programme of restorative justice".
The money will be raised and spent over the next 20 years on setting up and running the Glasgow-Caribbean Centre for Development Research.
It will be managed in partnership with the University of the West Indies.
The centre, to be co-located in Glasgow and the Caribbean, will sponsor research work and raise awareness of the history of slavery and its impact around the world.
READ ALSO: MEET NEEMAT ABDULLAH MOHAMED KHAIR, AFRICA'S FIFTH FEMALE CHIEF JUSTICE
Prof Sir Hilary Beckles, vice-chancellor of the University of the West Indies, said the university's decision was a "bold, moral, historic step" in recognising the slavery aspect of its past.
Dr Stephen Mullen, co-author of the report, "Slavery, Abolition and the University of Glasgow", said the city of Glasgow in the 18th Century contained major tobacco lords and the sugar aristocracy, many of whom were university alumni.
He said the university benefited greatly from gifts and bequests from people associated with slave economies in Jamaica and the Caribbean.
Dr Mullen said the research was the first report of its type in British history and Glasgow was the first university to acknowledge financial income from slavery on such a scale.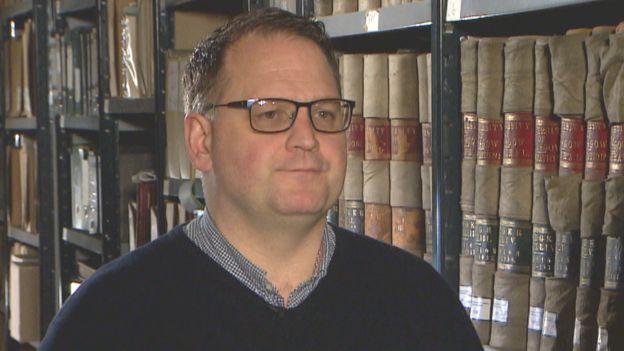 He said reaction to the report had been positive.
"I don't think I was expecting the global reaction but I knew it was an important, landmark piece of work," he said.
Since the report into Glasgow's past, other universities have begun to investigate whether they benefited from the slave trade.
Cambridge University has started its own investigation and will consider how it might make reparation for any links to the legacy of the slave trade.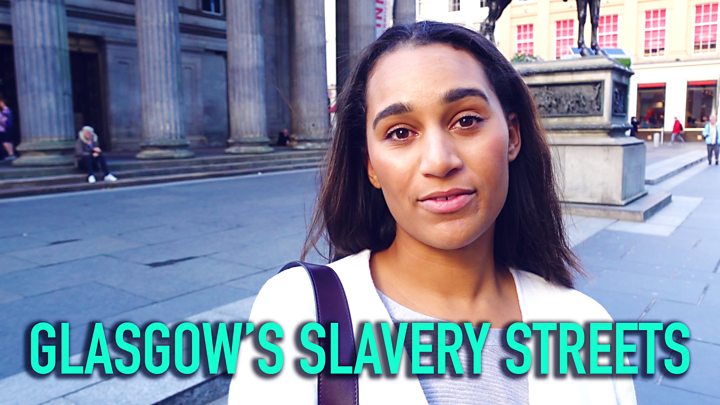 Bristol University is to advertise for a permanent academic post examining the history of slavery and overseeing its efforts to uncover its historical links to the trade.
The University of East London's chair of governors, Geoff Thompson, thinks reparations should take the form of a £100m fund for BAME (Black, Asian and Minority Ethnic) students.
Speaking last year, he said: "It is about how seriously we take the past to inform our future, and what we can do to help change lives."
Slavery and slave trade remain some of the biggest atrocities ever committed on black people by the Europeans and Americans.
Black slave trade raised enormous profits for the slave owners and this was the money they used to develop their aspects of life, including academics.
It is not a secret that many other institutions in the United Kingdom benefited significantly from the profits brought by slave trade. This is one area in history they need to come clean about