UK to send 250 troops to Mali for peacekeeping mission
London, July 23, 2019 (AltAfrica)-The UK is to send 250 troops to Mali in the biggest peacekeeping deployment since Bosnia and potentially the most dangerous mission for British forces since Afghanistan.
The soldiers will form a long-range reconnaissance task group, specifically chosen for their ability to operate in small teams and in violent, contested areas of the country.
They will be asked reach parts of Mali that most militaries cannot, to feed on-the-ground intelligence back to the mission headquarters in Gao. They will arrive in the country early next year.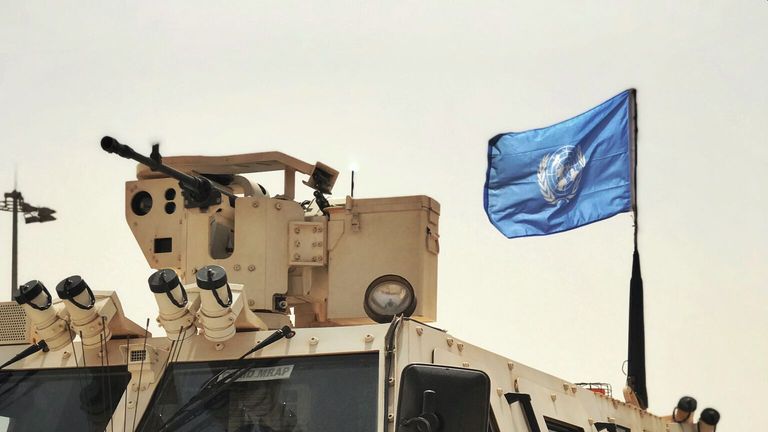 READ ALSO: EU COUNTRIES AGREE PLAN TO RESETTLE MIGRANTS AND REFUGEES
"They will do the part of the heavy lifting. They will do the operations in very contentious areas… where we have a great deal of uncertainty. They will do operations where we face threats to us and to the civilian populations," the UN Force Commander Lieutenant General Dennis Gyllensporre explained.
Although wearing the distinctive light blue UN helmets and deployed with a peacekeeping mandate, it's privately acknowledged that they will likely be targeted by extremist groups fighting for power in one of the world's poorest and most dangerous countries.
The British deployment comes as security in Mali and the wide Sahel region has deteriorated rapidly in recent months, causing thousands of people to be displaced and a dramatic spike in deaths.
A range of violent factions – some allied to al Qaeda – are vying for influence, and Islamic State in West Africa has successfully established a foothold in Mali.