Meet "Sim Tiger" the 7-year-old South African Golfer with 20 trophies

London, April 6, 2019 (AltAfrica)-A rear gem who is taking the world by storm has been discovered in South Africa. Just at a very tender age of 7, Simthandile Tshabalala, from Johannesburg has become a golf sensation.
What is extra ordinary in "Sim Tiger" as he's been fondly called, is that he is competing in major local and international tournaments. But within a year to his taking to the golf field, he has already won over 20 trophies.
After being nicknamed 'SimTiger' by US golf officials following his sterling performance in the World Golf Championship in Malaysia last year, the young chap, who is in the top 15 of world kids' golf rankings, continues to fly South Africa's flag high.
He will represent his country at the Australian Open Golf Championships this week, but this almost did not happen after the Grade 2 pupil faced difficulties obtaining a visa.
His father, Bonginkosi Tshabalala took to social media asking for anyone, including Sport and Recreation Minister, Tokozile Xasa, to help.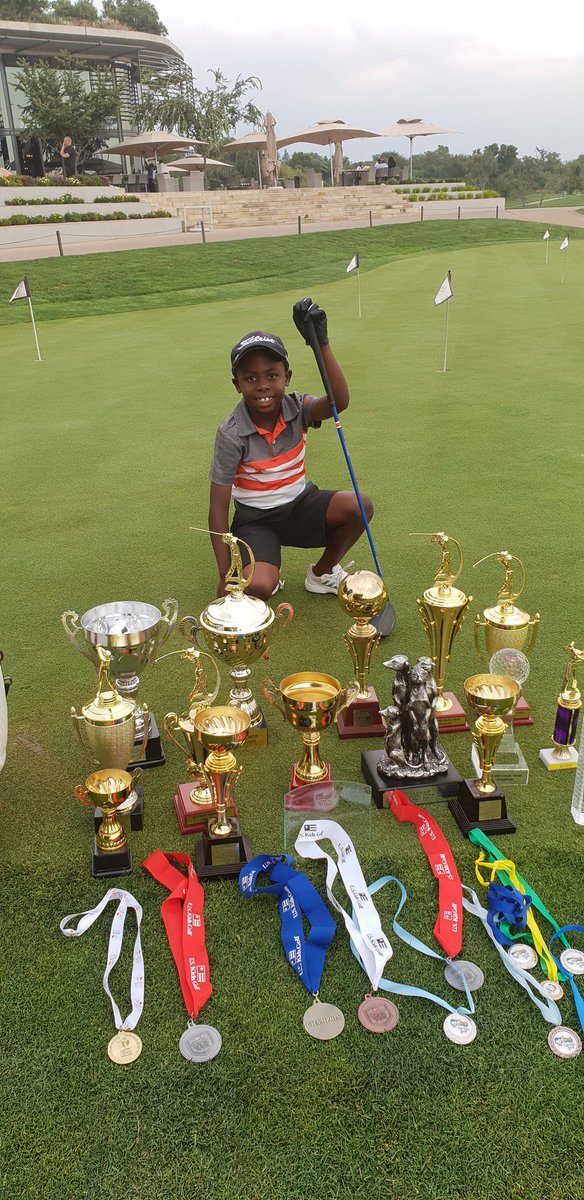 Hi @MbalulaFikile kindly help. My 7 year old son qualified to represent South Africa in the Australian Open Golf Championship taking place in Australia from 6th to 9th April 2019. We have applied for Visas 4 weeks ago but nothing yet. Can you assist with expediting the process12.4K12:54 PM – Apr 1, 20198,143 people are talking about thisTwitter Ads info and privacy
Many South Africans rallied behind the boy and the problem was resolved Tuesday after government officials intervened, reports IOL.
The competition takes place from Saturday to Tuesday.
"The championship is a tournament attended by top players from around the world and he (SimTiger) was selected after championships in Malaysia in December," Tshabalala, who is also the young golfer's caddy and coach said earlier this week.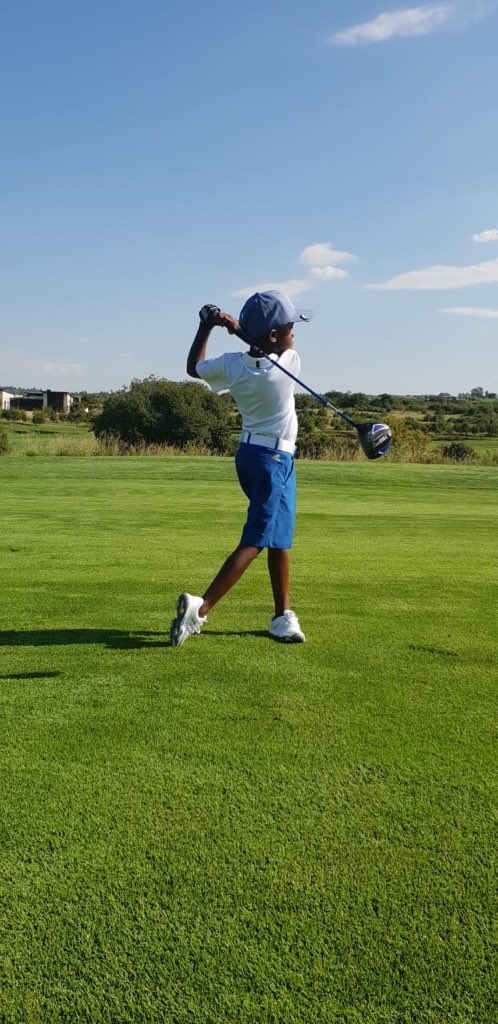 Meanwhile, Simthandile, who is excited about the development, said he is looking forward to competing against peers from around the world.
"I've worked hard in the past three months preparing for this tournament. It's going to be difficult but I'll rise to the challenge," he was quoted by Daily Sun.
The 7-year-old will also compete in tournaments such as the European Tour Golf Championship in Scotland next month, and the Pepsi Kids Golf Championship in July.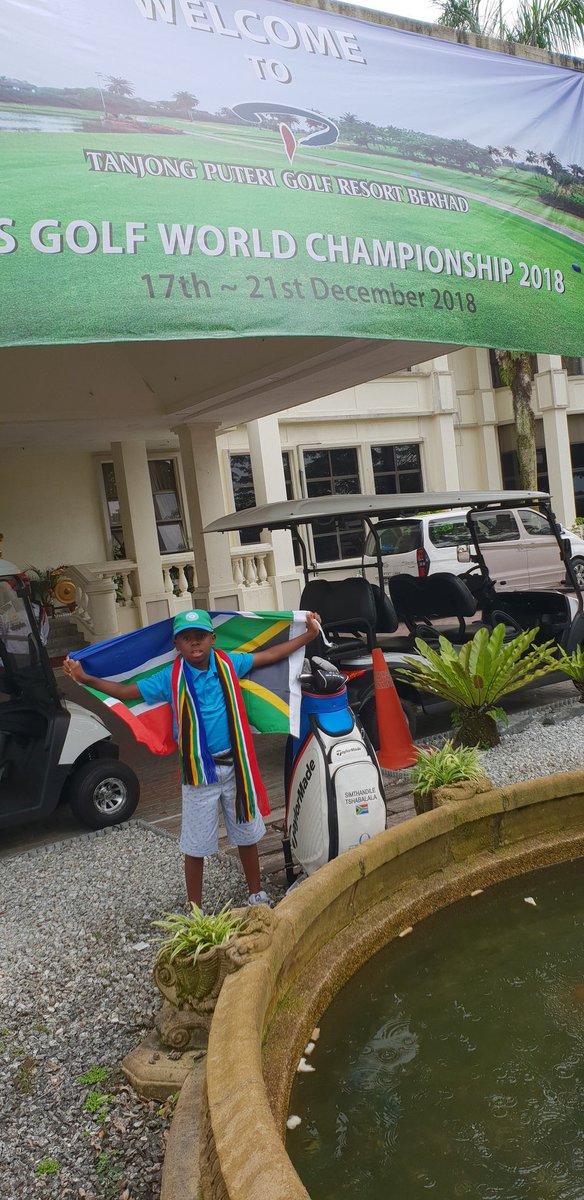 Simthandile started playing golf at the age of 5. His parents had introduced him to various sports such as tennis, swimming, soccer and golf when he was just 2.
"When he was four, he was hooked on golf and he never looked back," his father said.
Many people, especially South Africans have expressed joy over the young boy's talent and have wished him all the best as he readies to become a World Open champion in future. Here are some of the comments:View image on Twitter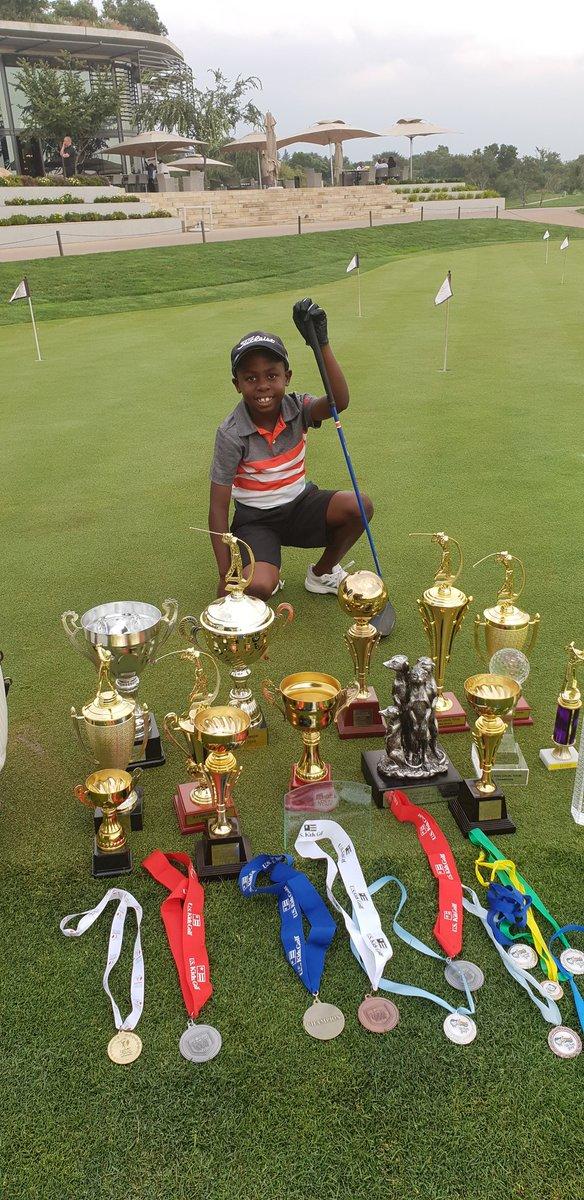 Meet 7-yr-old golfer Simthandile "SimTiger" Tshabalala.He got given the name SimTiger" by the U.S Kids golf officials after his performance in the World Golf Ch'/ship.He has already represented SA in the WGC that took place in Malaysia.He is ranked in the top 15 in the world.3212:43 PM – Apr 2, 2019See Chichi Sabeta's other TweetsTwitter Ads info and privacyView image on Twitter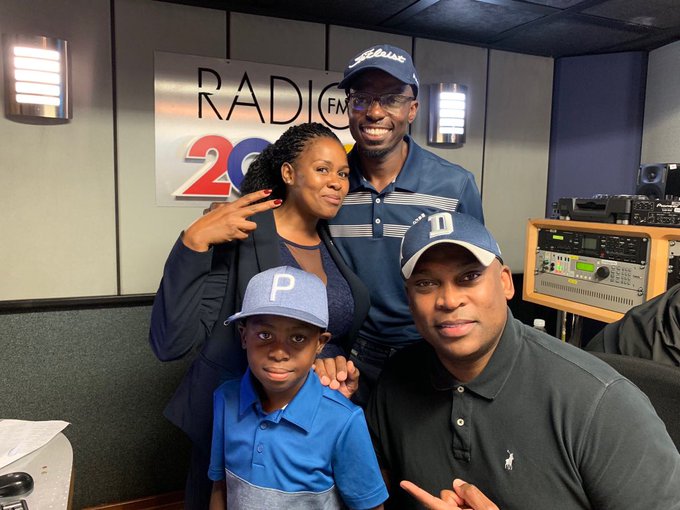 Marawa Sport Worldwide@MarawaSportShow
We wish you all the best Simthandile #SimTiger Tshabalala!#MSW1677:53 PM – Apr 2, 201921 people are talking about thisTwitter Ads info and privacyView image on Twitter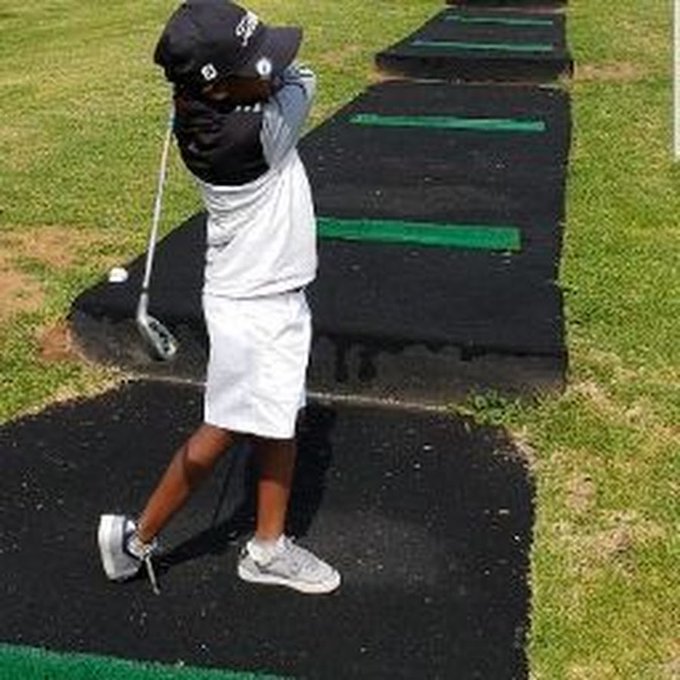 Tomorrow's Tiger Woods. Good luck Simthandile Tshabalala, age 7, representing South Africa in Australian Open Golf Championship. He's ranked in the Top 15 globally in his age bracket. Social media enlisted to get his visa in time. https://briefly.co.za/27344-mzansi-helping-7-year-golfer-live-dream.html#27344 …424:46 PM – Apr 3, 2019See James Hall's other TweetsTwitter Ads info and privacy


All the best Simthandile Tshabalala at the Australian Golf Tournament #simthandiletshabalala robertmarawa✔@robertmarawaWhat a moment!!

SEVEN YEAR OLD SIMTHANDILE TSHABALALA TO REPRESENT SA IN AUSTRALIAN OPEN GOLF CHAMPIONSHIP!!!

Finally his VISA is sorted out thanks to Min of Sport @TokozileXasa & @MbalulaFikile for the intervention!!

Well done Mr & Mrs Tshabalala @Bongs_Donga #MSW9011:29 AM – Apr 3, 2019Twitter Ads info and privacySee Tee Mahlangu's other Tweets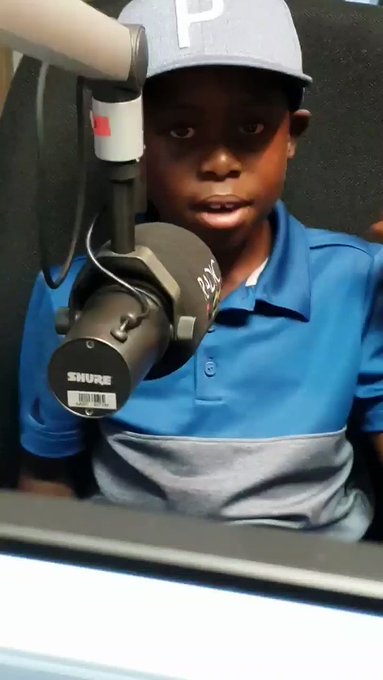 What a moment!!

SEVEN YEAR OLD SIMTHANDILE TSHABALALA TO REPRESENT SA IN AUSTRALIAN OPEN GOLF CHAMPIONSHIP!!!

Finally his VISA is sorted out thanks to Min of Sport @TokozileXasa & @MbalulaFikile for the intervention!!

Well done Mr & Mrs Tshabalala @Bongs_Donga #MSW907,8939:51 PM – Apr 2, 20192,305 people are talking about thisTwitter Ads info and privacy


Well done Simthandile Tshabalala keep it up16:58 AM – Apr 3, 2019Twitter Ads info and privacySee Mabhinzela's other Tweets



Simthandile Tshabalala is doing the most at 7 man. Kid is flying out to Australia to represent the country in golf (AOL)