Mourinho takes over Africa twitter conversation
London, Dec. 18, 2018 (AltAfrica)-The sacking of Jose Mourinho as Manchester United manager is dominating conversation on Twitter in Africa.
The club has announced that the Portuguese coach would be replaced after two and a half years in charge.
"A caretaker-manager will be appointed until the end of the season while the club conducts a thorough recruitment process for a new, full-time manager," Manchester United said in a statement.
Mourinho is the top trending topic in Nigeria, South Africa and Kenya.
RELATED: MANCHESTER UNITED SACK JOSE MOURINHO
This screengrab of Trendsmap shows that his name and other words related to the story are dominating the conversation on the continent.
Some fans, like this one, say they are devastated by the news:
Social embed from twitter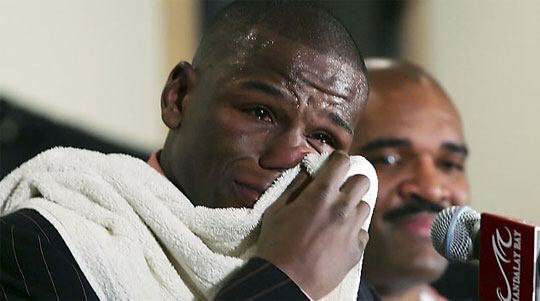 My name is Tosin, My country is Nigeria, Buhari is my president, i live in the north, El-Rufai is my Governor, Manchester United is my club, Mourinho is my coach.
1,910 people are talking about thisTwitter Ads information and privacyReportReport this social embed, make a complaint
Whereas this Kenyan fan is celebrating:
Social embed from twitter
Only God knows how much I've cried since Mourinho took over as the Manchester united manager…..
When I say… "God sees,hears and answers prayers from a since heart", believe me.