Nigerians lambast Senator Ben Bruce over comment on Super Eagles Jersey
This book could have been printed in Aba. Why were they printed in the United States of America? History never forgets. Social will burst your bubble.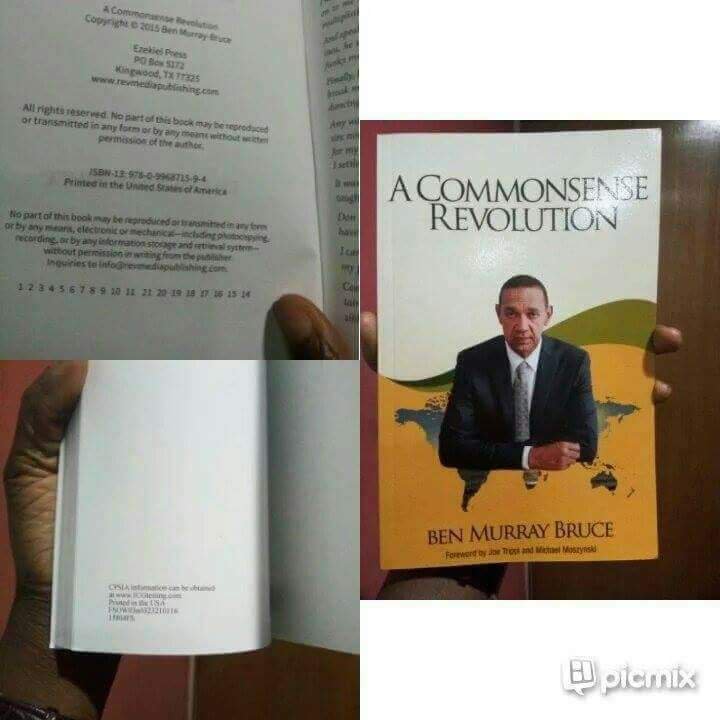 Stop this please. Come on!!! There are tech advancements behind jersey making which local tailors can't afford for example the Nike Vapor Kits with AeroSwift Technology Anchor Advanced Football Performance System use in making Nike jerseys and other jerseys. This is common sense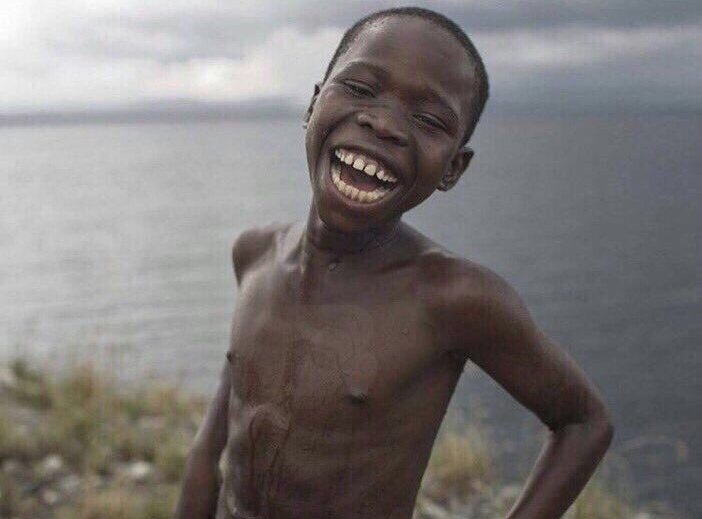 Why did print your book in Texas since you believe in Nigeria? What happened to printer at Shomolu Lagos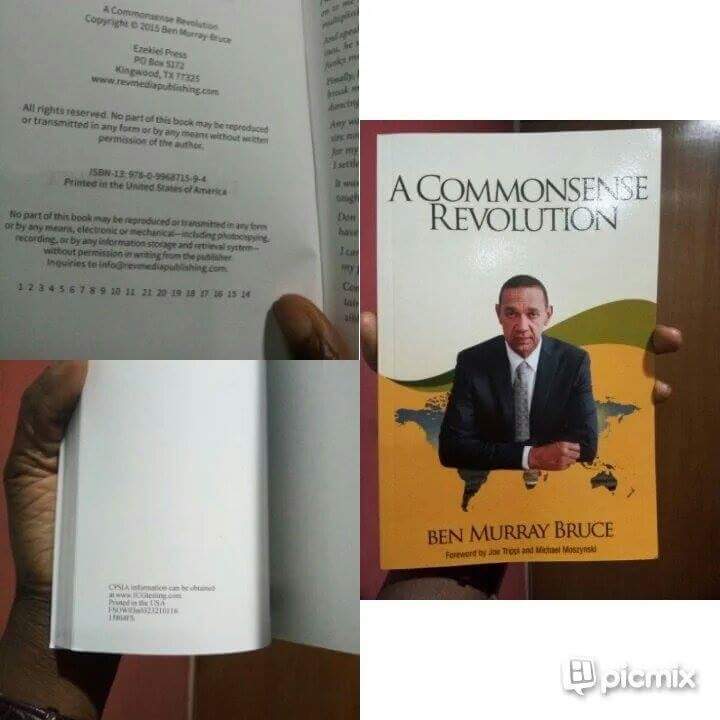 You have no knowledge concerning jersey sponsorship understand how it works before tweeting, don't display your ignorance & foolishness for everyone to see.
Ben Bruce wants Aba tailors to make jersey for Super Eagles, but the manager of his Silverbird is an Indian who treats Nigerians who work there as slaves. He did not see any Nigerian competent enough to manage his company.
Thunder are you busy?

Sorry Sir but I think you're ignorant and have no idea about sport sponsorship and jersey production. Nike pays the NFF to produce Nigeria jersey, do you know that?? And do you have any idea about the technology involved. Aba folks don't have the capacity period
Accolades to buy Nigeria boss who chose to publish his book in America instead of shomolu or mushin in Lagos.#getsense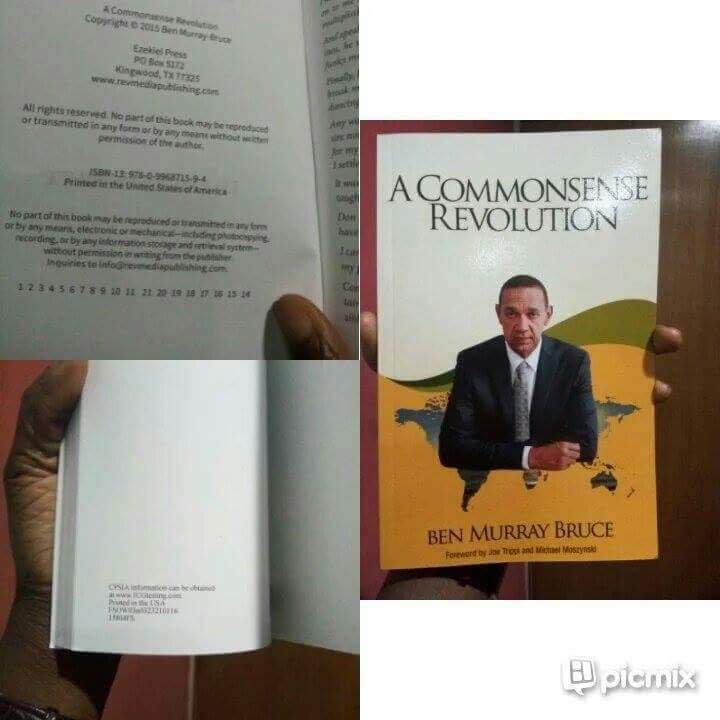 We can only grow if we hire Nigerians as CEO's of our companies and not Indians. May we know why an Indian is the CEO of your company and not a Nigerian.
They should be serious about what they do first. Plagiarism is no talent.
What's it with you and Aba? Is your wife from Abia state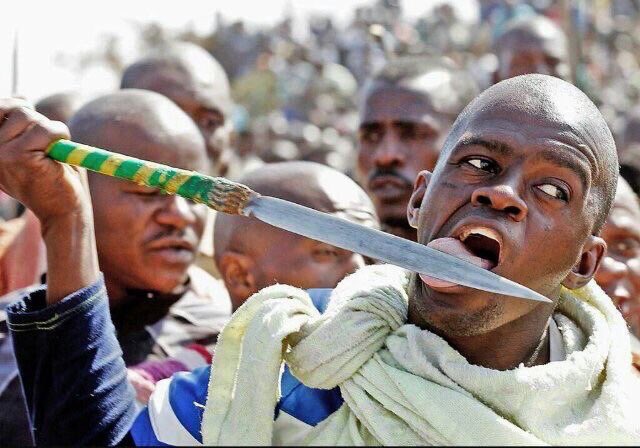 I gave up on this man when he proudly said, he has a phone call from an unknown person tipping him about an impending attack from herdsmen. He was fool of thanks too. Herdsmen ke? Do u know herdsmen?