Tanzania: Foreign mining firms must use local financial institutions, legal services and local labour.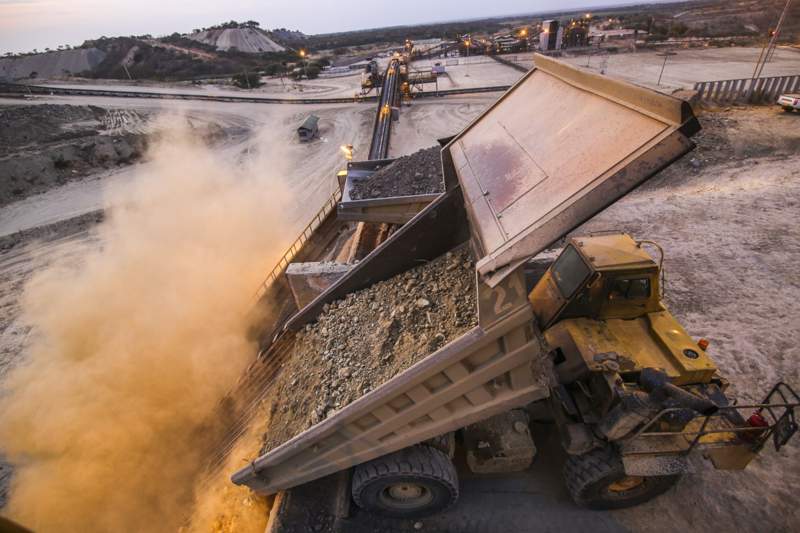 International investors in Tanzania are coming to terms with new legislation for the mining sector which effectively ring-fences business for Tanzanian-owned banks, locking out the international competition.
The move is part of the major on-going reforms to the mining industry.
The document, called the mining local content regulations, demands that mining companies operating in Tanzania use local financial institutions as well as local legal services and local labour.
The regulation defines a local bank as being 100% Tanzanian or having a majority Tanzanian shareholding. This would exclude some of the major foreign-owned banks operating in Tanzania, including Stanbic Bank, Barclays Bank, Standard Chartered Bank, and South Africa's First National Bank (FNB).
The regulation, which came into effect last month, imposes a fine of at least $5m (£3.6m) for mining companies that fail to implement the new requirements.
The new rules are going to guide the implementation of tough mining laws passed last year, which the government hopes will reform the mining sector and yield a maximum profit for the country from their resources.