UK sending troops to protect Malawi's animals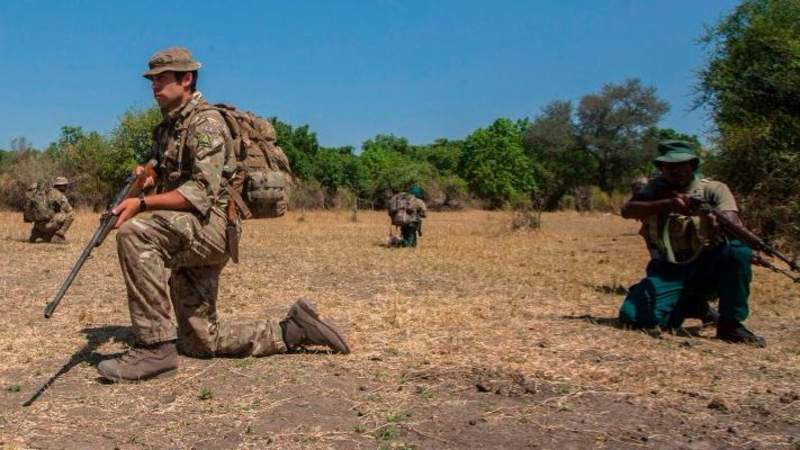 London, Feb. 16, 2018 (AltAfrika)-The UK is sending troops to Malawi to help with the country's fight against poaching, the Ministry of Defence has announced.
British soldiers will travel to Nkhotakota and Majete national parks in May to help train rangers in areas like tracking, infantry skills, bushcraft and information analysis, an MoD release said.
It follows on from a successful pilot scheme in a third park, Liwonde, last year, which manager Craig Reid described as "once overrun with poaching".
It is hoped the scheme, which is a joint effort by the parks, the MoD and the conservation non-profit African Parks, will replicate its success in the other parks.
The UK Defence Secretary Gavin Williamson described poaching as a "horrific and cruel trade that is putting the very existence of this planet's most majestic wildlife in jeopardy".
He explained the hope is that the newly trained rangers "will form a skilled network to ensure that the world's precious species are here for generations to come".
Poaching is a serious problem in Malawi and across Africa.
According to news agency AFP, poaching has halved the country's elephant population from 4,000 in the 1980s to just 2,000 in 2015.