Zimbabwe to build Bob Marley statue in Harare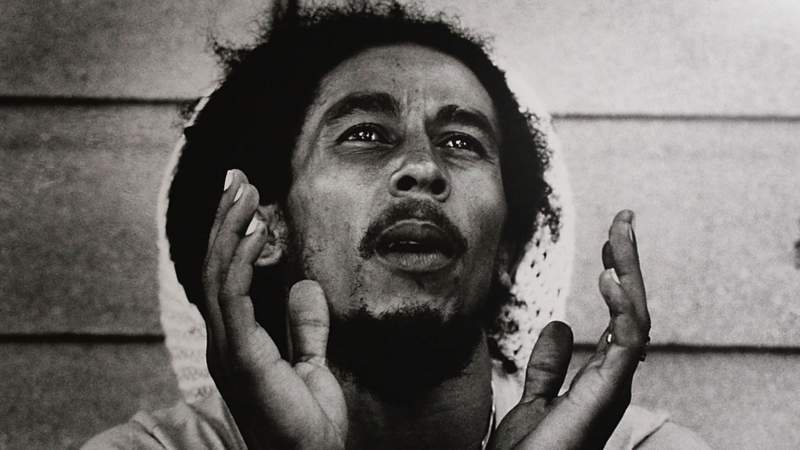 An arts consultant to the Zimbabwean government is hoping to build a statue of Bob Marley at the Rufaro stadium in Harare, where Marley performed in 1980 to mark the country's independence.
The announcement came three days after the anniversary of Bob Marley's birth on 6 February – a day celebrated in his home country of Jamaica.
Martin Chemhere has been speaking with Marley's estate about building the statue and seems to have got the go ahead.
But there are some conditions: the statue must be for the public and pre-approved by the Marley family. Zimbabwe, or a private sponsor, must also cover all the costs.
"I'm thrilled to have finally succeeded in this project for our beautiful country," Mr Chemhere said, according to TeleSur. "The approval is a great achievement for Zimbabwe… as the statue will attract tourists."
Marley had a good relationship with Zimbabwe, writing a song in support of its independence efforts.
When he performed in 1980, he famously covered all his expenses to and from the concert, and refused to accept money for performing.