Abducted Mali Mayor found dead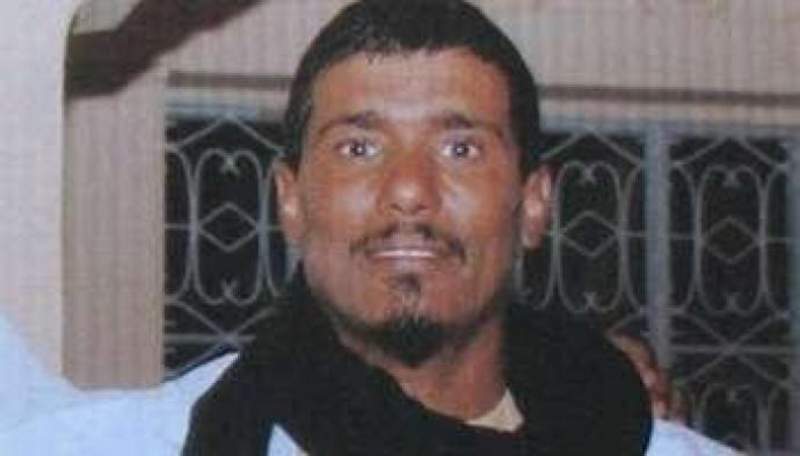 The mayor of Mali's north-eastern town of Tarkint, who had been kidnapped by suspected militants last month has been found dead, the MaliJet news site reports.
Baba Ould Cheikh was abducted from his residence in Tarkint by armed men between 21 and 23 January.
MaliJet said that Ould Cheikh had been found "lifeless with his throat slit".
He had negotiated the release of several European hostages held by jihadist groups in the past.
The mayor had previously faced accusations of having links with a defunct Islamist group – Movement for Monotheism and Jihad in West Africa (Mujao) – as well as the Imghad and Allies Tuareg Self-Defence Group (Gatia), a powerful pro-government militia.
Ould Cheikh was mentioned in the probe into the "Air Cocaine" incident in which a plane carrying tonnes of cocaine from Latin America crashed in Mali in 2009.
He was arrested by Malian security forces in April 2013 for drug trafficking but was freed a few months later for lack of evidence