Algeria in oil-for-doctors deal with Cuba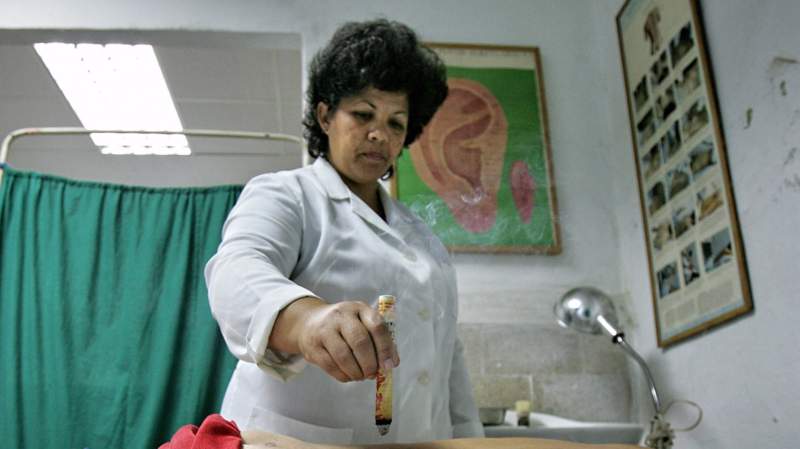 Cuba has announced that it's expanding its programme of sending doctors to Algeria.
The country will receive in return new crude oil shipments which will compensate for the reduction of subsidised oil supplies from Venezuela.
The deal was signed by government ministers in Havana.
Algerian oil experts say the country exported more than two million barrels of oil to Cuba last year.
The Cuban economy has been badly affected by the severe economic crisis in Venezuela which has led to a drop in oil output.