Nigeria starts largest yellow fever mass vaccination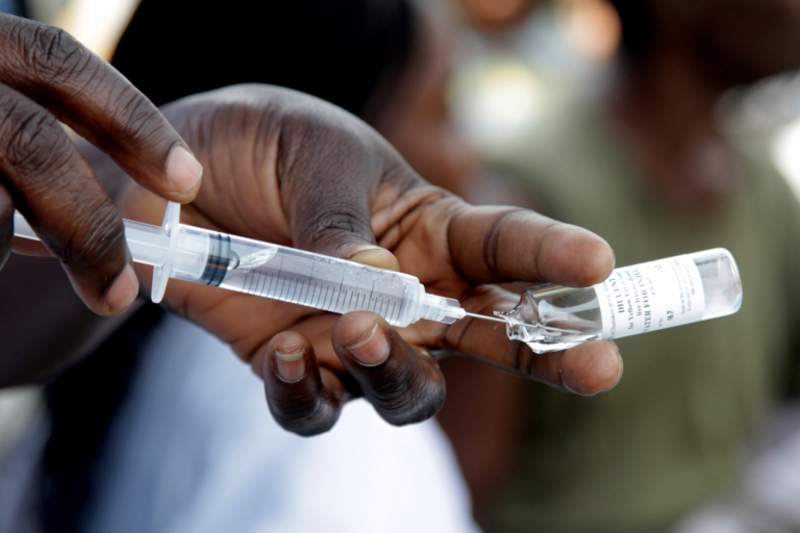 The largest ever yellow fever vaccination programme has got underway in Nigeria.
The programme, run by the Nigerian authorities in conjunction with the World Health Organisation and UNICEF, aims to vaccinate 25 million people.
The mass vaccination, part of efforts to eliminate yellow fever epidemics globally by 2026, starts in the states of Zamfara, Kogi and Kwara.
Thousands of health workers are being deployed for the exercise.
Yellow fever is a vaccine preventable acute viral hemorrhagic disease transmitted by infected mosquitoes.
More than 300 suspected cases have been reported with 45 deaths since the beginning of the current outbreak of the disease in Nigeria last September