Nigeria: Gunmen kidnap two US and two Canadian citizens, kill police guards
The group was reportedly travelling in two separate vehicles to the capital of Abuja.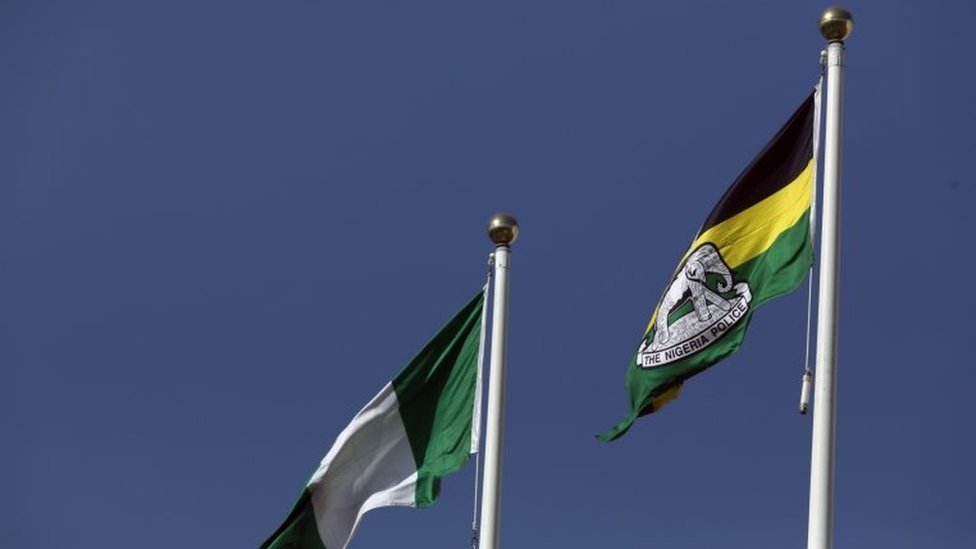 Rasaq Bamidele
London, Jan. 17, 2018 (AltAfrika)-Gunmen have abducted two Americans and two Canadians near the northern city of Kaduna after killing their police escorts.
The gunmen emerged from hiding to intercept the two vehicles the six were travelling in on the highway between Kaduna and the capital, Abuja, police said.
The policemen were killed in a shoot-out which ensued
The state's Police Public Relations Officer, Mukhtar Aliyu, who confirmed the incidence said that, the armed police guards of the two expatriates lost their lives during the gun battle to save their masters from the attackers.
The incident, according to him, happened around Garko area along Abuja expressway.
"It is confirmed that an American and a Canadian were ambushed by unknown gunmen around Kagarko on their way to Abuja from Kaduna around 8:00 p.m. on Tuesday," Aliyu, who did not name the abducted foreigners told our correspondent.
He also confirmed that, the two armed police guards attached to them, who engaged the kidnappers in a gun duel unfortunately lost their lives in the incident.
Aliyu however assured that efforts are being intensified to track down the assailants, enthusing that they would soon be apprehended to face the wrath of the law.