South African woman 'bites penis of rapist'
Police have alerted hospitals to be on the look-out for a man with bitten organ after a pregnant woman was assaulted in front of her child, five.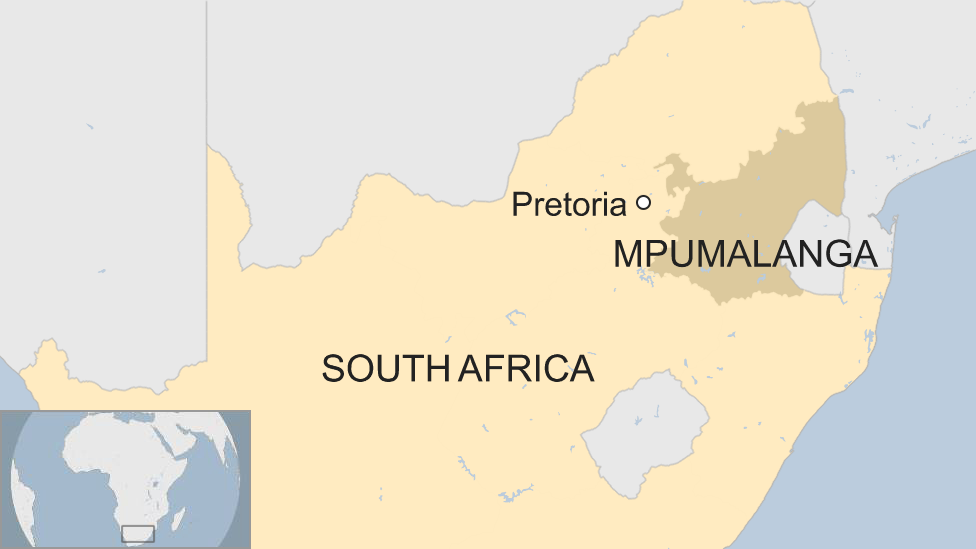 A pregnant woman bit the penis of a man who raped her at knife-point in front of her child after giving them a lift near the small town of White River in South Africa's Mpumalanga province, police have said.
The woman, who was three months pregnant, was raped after being taken into a bush, and ordered not to scream, police added in a statement.
However, she "managed to bite the private part of the man who ran away after the ordeal", police said.
This left him with "a severely injured private part", and anyone with information about him should contact the police, the statement added.